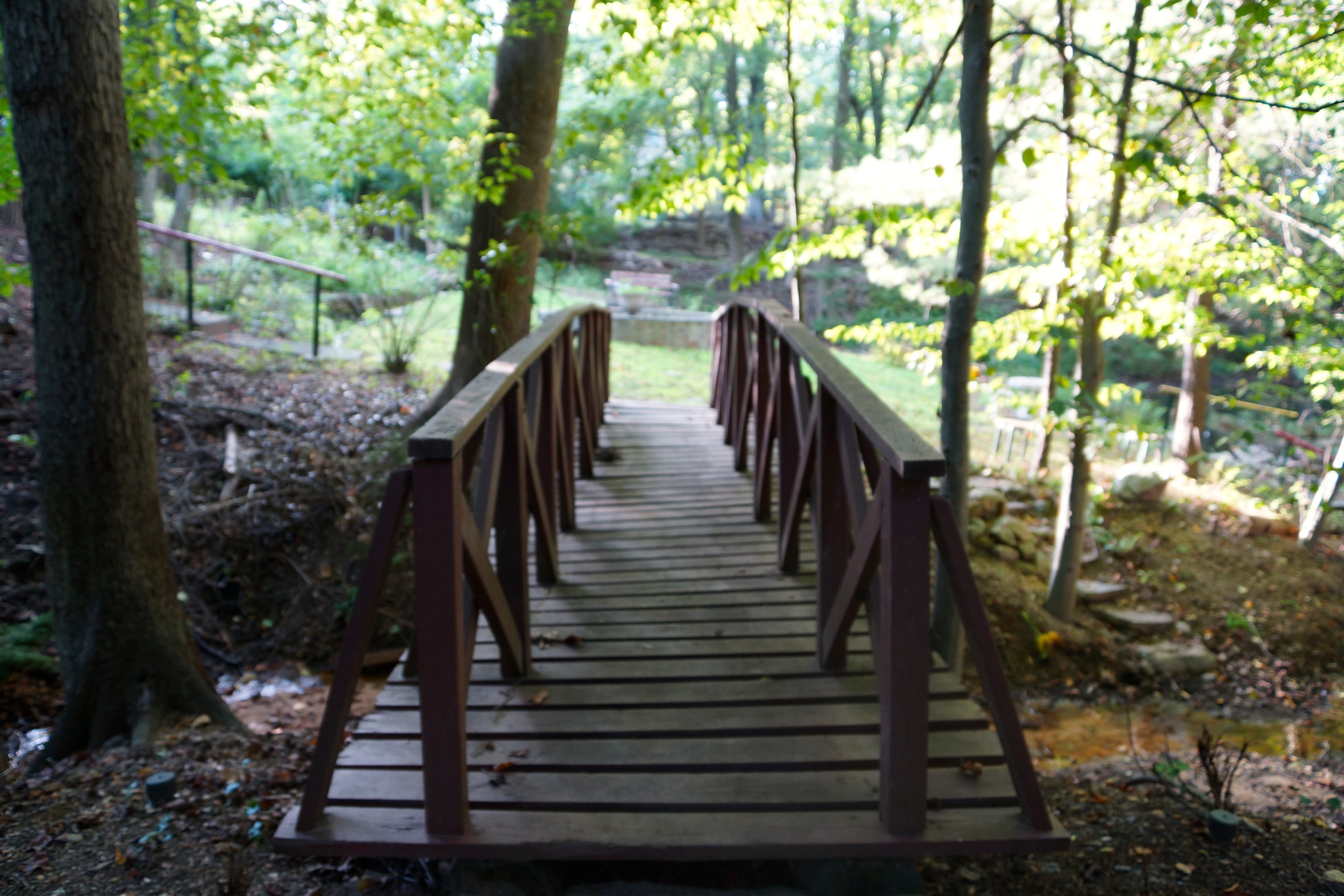 Experiential learning opportunities at The Center vary according to the season. These currently include courses on self-care, wellness, body awareness, re-connecting with nature; racial healing circle facilitation training; and healthy food and beverage preparation utilizing urban gardening resources, teas and herbs.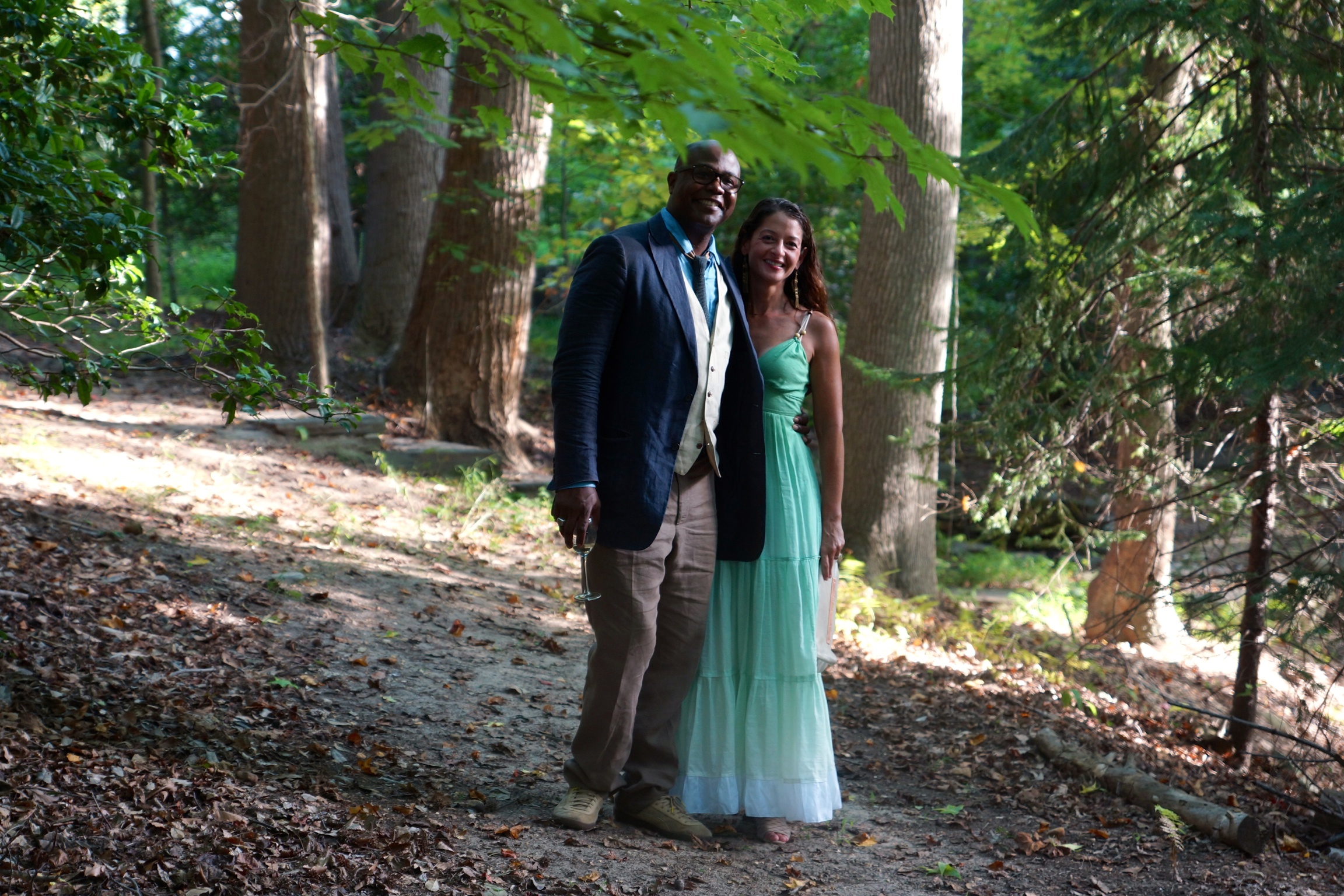 The space is available for events such as small-moderate size group gatherings and meetings; day respite and inspiration for artists and activists; as well as for weddings and other celebrations of union and community.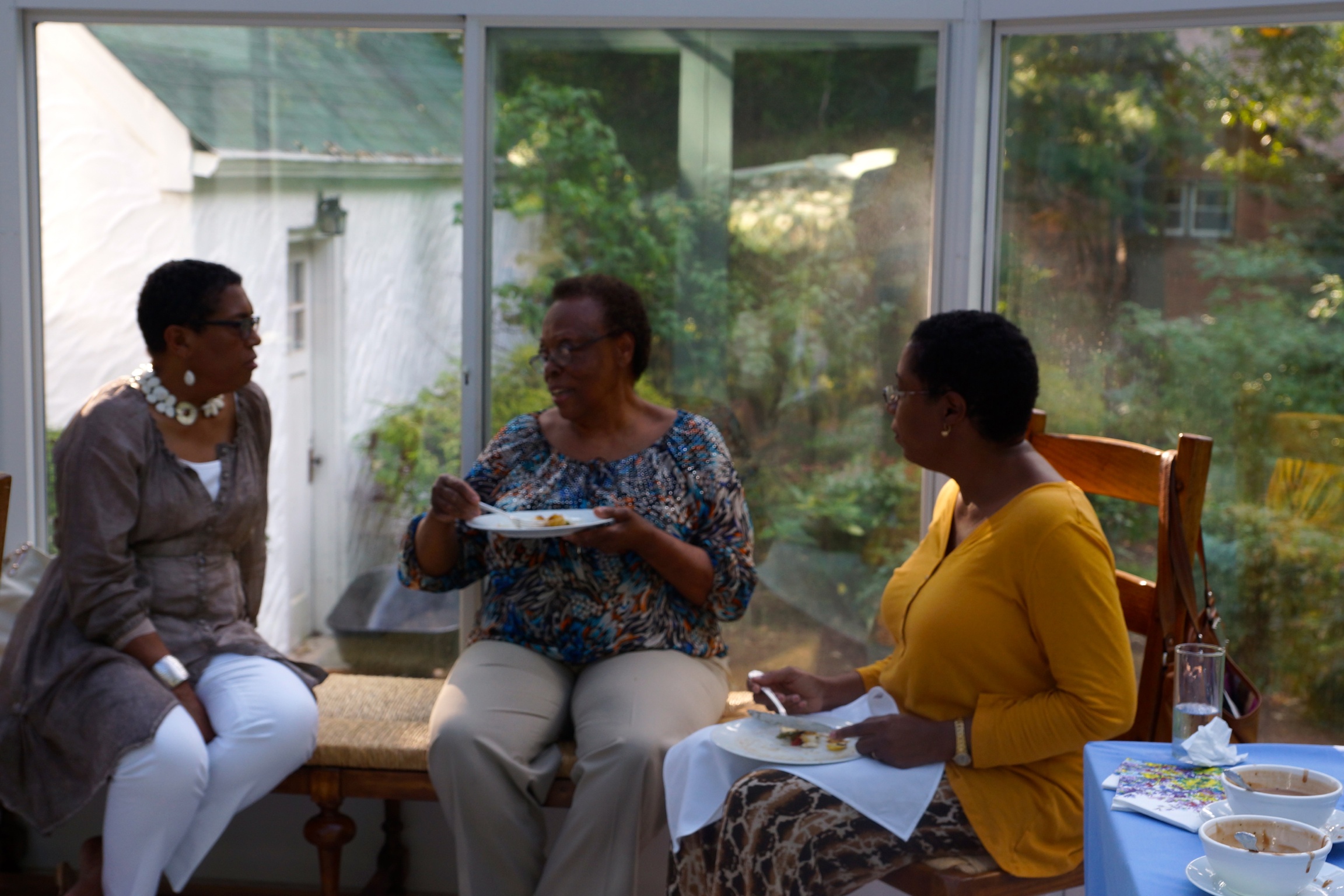 Staff and consultants affiliated with The Center offer organizational development services on racial equity, healing and  transformation; diversity, equity and inclusion interventions; worksite wellness promoting holistic well-being and self-care; as well as consultation and training on incorporating healing circle methodologies into programs and institutions.