RX Racial Healing Workshop for Co-Facilitators
What Participants are Saying
"A truly powerful experience"
"Hearing other people's stories helped me discover my own biases…"
Located in Fort Washington, Maryland on three acres of Artesian Spring fed old growth forest, pond and gardens, The Center welcomes visitors to re-connect with nature, while re-discovering the foundations of individual and organizational well-being. 
Since antiquity indigenous cultures and other civilizations have designated select geographic locations as sacred places where temples were built; and /or people simply visited for respite and renewal. 
Certain natural features including free flowing natural water sources,- springs, streams and rivers; variations in topography or land formation – natural hills, valleys, ravines or mountains; and robust vegetation are often found in these special places.
Ntianu Gardens: Center for Healing and Nature embodies these unique features. Natural Artesian (underground) Springs feed a large lake-like pond that sits within an old-growth wooded area of beech, gum, holly, oak, and pine trees. The landscaped area near the house gently slopes down the hill toward the pond and forest following the Springs.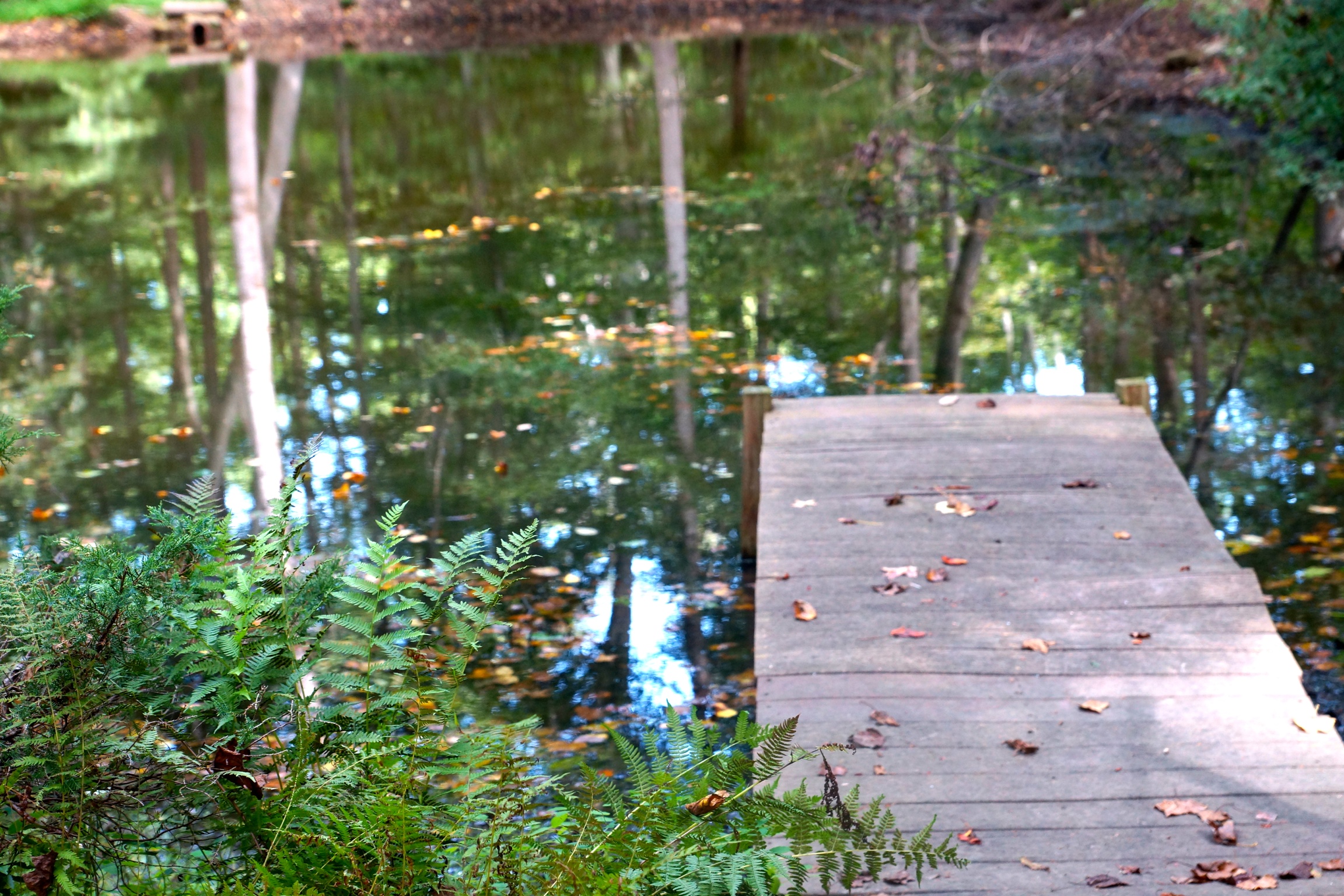 This welcoming space invites visitors to experience the amplifying effects of its natural healing energies and therapeutic gardens. Walking along the forested paths, or sitting near the artesian spring-fed gardens and pond can have a calming and aligning impact. Visitors report feeling " at home " in the peaceful setting.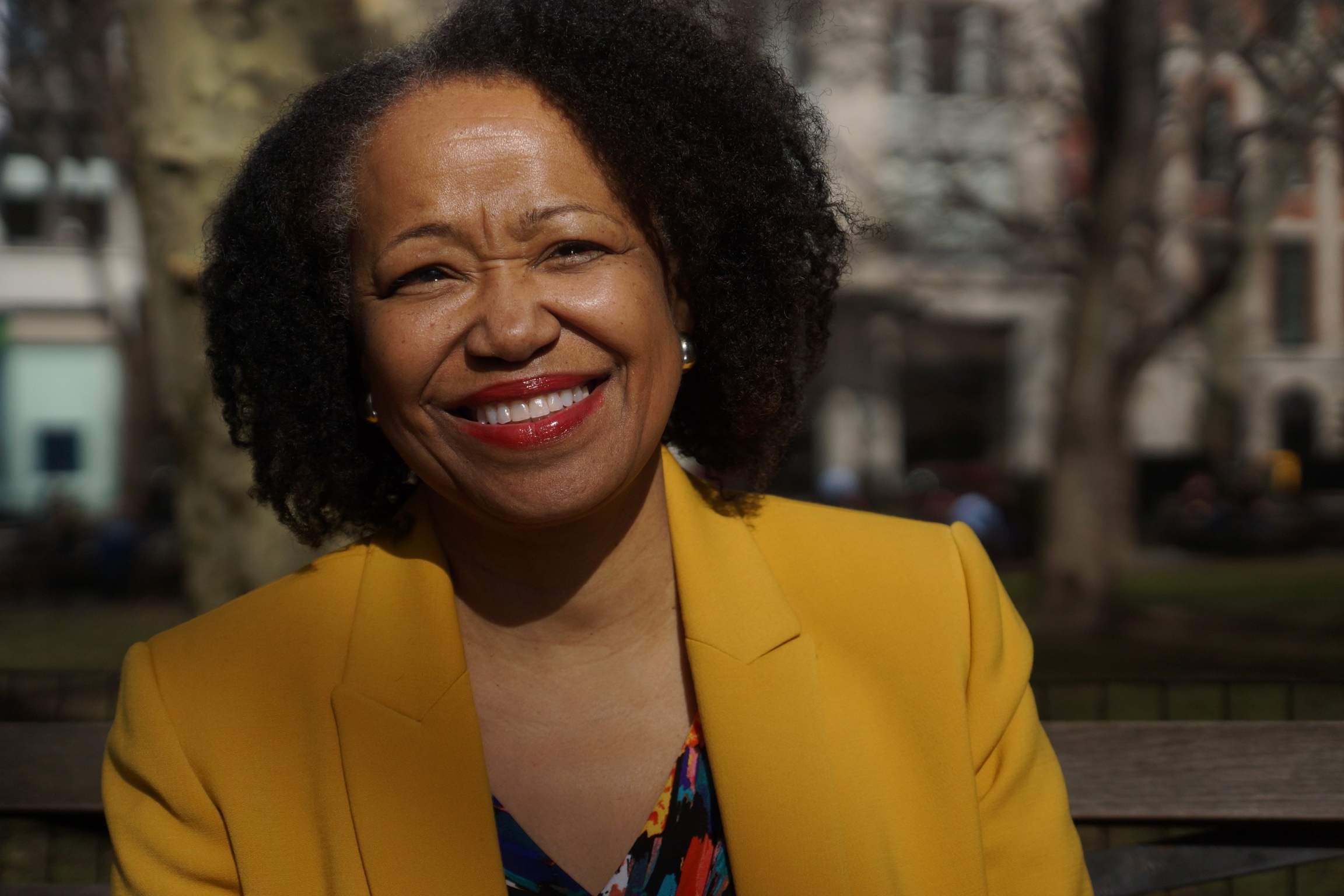 Dr. Gail C. Christopher D.N., N.D.
Founder
Dr. Gail C. Christopher is an award winning social change agent and former Senior Advisor and Vice President of the W. K. Kellogg Foundation (WKKF), one of the world's largest philanthropies.
She is the visionary for and architect of the WKKF led Truth Racial Healing and Transformation (TRHT) effort for America. TRHT is an adaptation of the globally recognized Truth and Reconciliation Commission (TRC) model. TRHT evolved from the decade long WKKF America Healing, racial equity and racial healing initiative, designed and led by Dr. Christopher. Over the last ten years she has had responsibility for several other areas of foundation programming. These include, Food, Health and Well-Being, Leadership, Public Policy, Community Engagement and place-based funding in New Orleans and New Mexico.
In August of 2017, Dr. Christopher left her leadership position with WKKF to launch the Maryland based Ntianu Center for Healing and Nature; and to devote more time to writing and speaking on issues of health, racial healing and human capacity for caring. She is currently Chair of the Board of the Trust for America's Health and a Fellow of The National Academy of Public Administration.
Dr. Christopher has been designing holistic approaches for improving human capacity for demonstrating care and healing since 1974. The services and activities of The Ntianu Garden: Center for Healing and Nature embody wisdom gleaned over decades of effective work with individuals, organizations and communities.